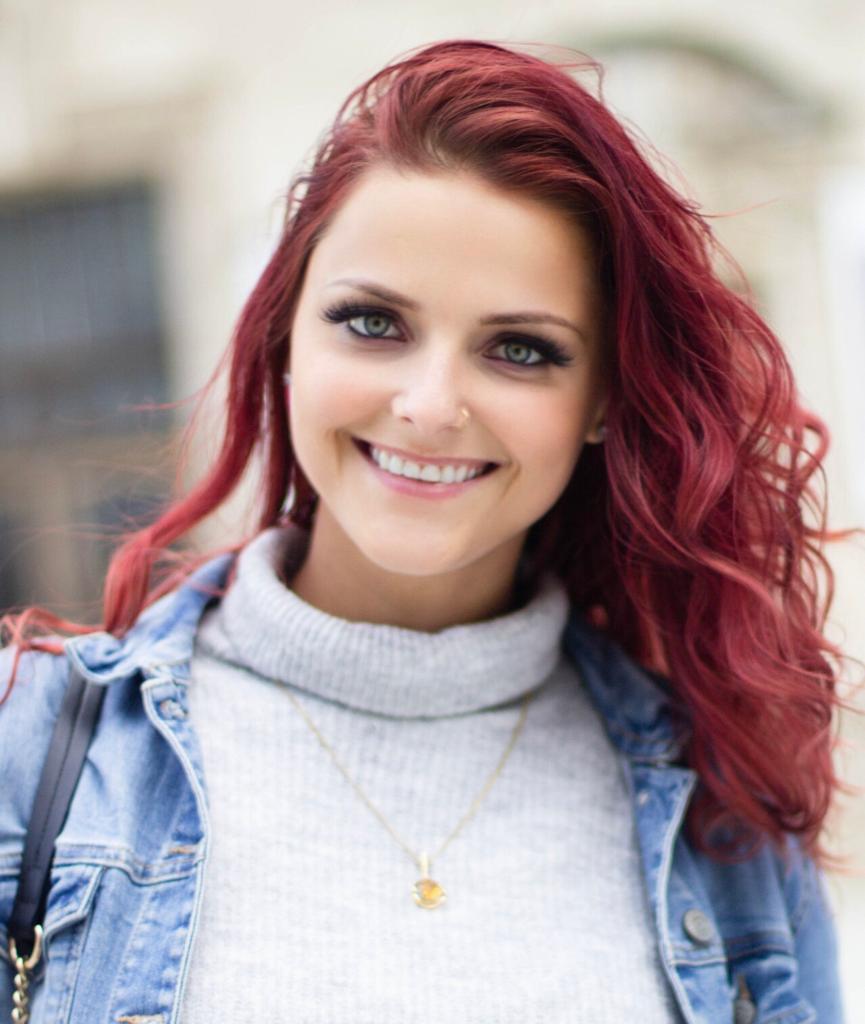 My name is Céline SIMON, I am a Registered Dietitian-Nutritionist.
Passionate about nutrition, I graduated in dietetics at Paul Lambin Institute in Belgium.
I specialize in balanced (vegetarian and) vegan diets, the management of eating disorders, overweight and obesity, in the rehabilitation of balanced diets and in the management of gastroenterological disorders, and particularly disorders related to « irritable bowel ». I am also passionate about sports nutrition, being myself a weightlifter for about a decade as well as a very good swimmer.
My practice is organized around a balanced diet: any objective, whatever it may be, is achievable with relevant dietary changes in the patient's diet. Starting from their eating habits already in place, intrinsically linked to our culture of origin, our education, our food preferences, our family and professional life and organization, we will highlight the points in mismatches with a balanced diet and correct these imbalances to work towards the desired goal : weight loss/gain, muscle mass gain, improvement of symptoms of diet-related illnesses and food intolerances, etc.
My philosophy is that eating is a deeply natural action, and should not require all the drastic changes and efforts sold to us by the principles of restrictive diets and charlatans of food. We shouldn't have to make such drastic changes in our eating habits based on restrictive and unbalanced eating patterns that makes us dive even deeper into the trap of yoyo diets in order to regain optimal health or achieve a weight loss goal for example.
Our body is an incredible machine whose nutritional needs must be met at all times, and whatever the end goal is. And it is therefore for us dietitians to be able to support you in setting up a balanced diet that will meet your (nutritional) needs AND your goals, promoting long-term, overall health improvement at the same time.
I also consult in french, which is my mother tongue.
I recently specialized in geriatrics and psychogeriatrics care. I work part-time with elderly people in geriatric rehabilitation centers to promote their health through nutrition, to overcome (risks of) malnutrition and allow them to maintain optimal autonomy for as long as possible, slow down physical and psychological decline.