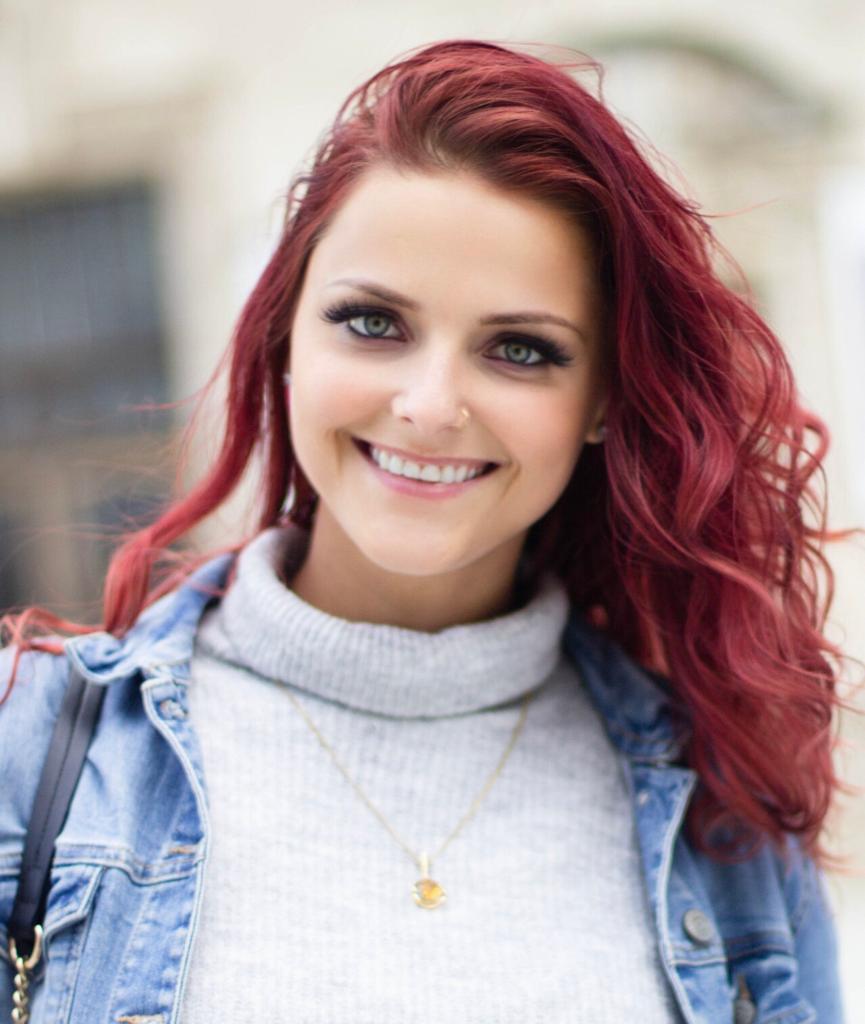 My name is Céline Simon, I am a Dietitian-Nutritionist.
Passionate about nutrition, I get my baccalaureate in dietetics at Paul Lambin Institute in Belgium.
My thesis was focused on finding how to balance a (vegetarian and) vegan diet , a subject that particularly interests me. I thus specialize in vegan and vegeterian diets. I also specialise in the management of eating disorders, overweight and obesity, re-education in balanced diet, and in the management of patients with gastroenterological disorders and particularly the irritable bowel syndrome (IBS).
I am also passionate about sports dietetics, myself being a bodybuilding practitioner for years as well as a very good swimmer, but also for pediatric dietetics, maternity, and type I and II diabetes …
French is my mother tongue and I am fluent in English, so i also consult in english.
I adore my job, I find that nutrition is an exciting field, in perpetual evolution, being a relatively young science.
You will find my contact details on this website in the « consultations » section, if you wish to obtain an appointment for a dietetic consultation with me. You will also find in the Nutrition section scientific articles translated in french relating to the fields in which I specialize, in order to allow the non-english/french speakers interested in nutrition access to information from scientific sources.